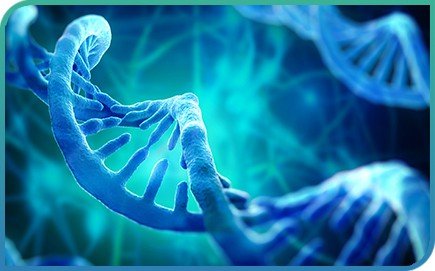 Regenerative Medicine
Regenerative medicine uses your body's natural self-healing properties to treat diseases and injuries of the musculoskeletal system. Our regenerative medicine treatments in Tulsa, which includes cell therapy containing mesenchymal stem cells, amniotic fluid therapy, and platelet-rich plasma (PRP) injections, can help you heal safely, without surgery or drugs.
Factors such as your age, general health, and the severity of the damage affect your body's ability to heal itself, leading to acute or chronic pain, inflammation, swelling, and reduced mobility. If you've been living with chronic pain, nephropathy or any other condition, regenerative medicine treatments may be a non-surgical alternative.
To learn more about how treatments using regenerative cellular tissue can provide pain management and healing for your long-term relief, don't hesitate to contact us for a risk-free, no-obligation complimentary consultation.
---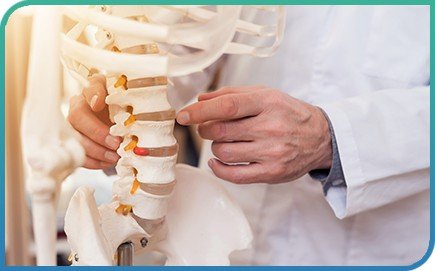 Chiropractic Care
Chiropractic care is a safe and effective pain management option that works to improve your range of motion and lessen your pain for a better quality of life. Whether you are experiencing back pain, neck pain, feeling out of alignment, or just want to get healthier, our chiropractor in Tulsa can help.
After a thorough examination with X-rays, we will be able to determine where your problem lies and discuss how we can help you feel better. Even after just a few treatments, you will be amazed at how much better you feel. No matter what your pain or injury is, our chiropractors will work with you to ensure that you are pain free and feeling great.
If you would like to learn more about how our chiropractic service can help you to get rid of pain and discomfort and get you back to feeling great again, contact us today to schedule an appointment.
---
Other Treatment Options
Our staff of medical professionals provide a large variety of pain management treatments in Tulsa aimed at restoring pain-free health and youthful vigor to our patients. From laser therapy and nutritional IV therapy to weight loss and physical rehabilitation, we can help patients with an extensive list of problems and conditions that they thought they might have to "just live with".
Our team has one goal: restoration and renewal of your health so that you can lead a happier, more productive life. To learn more about the medical treatment options available to you at our clinic, contact us today. We can help you get your life back and relieve your pain without the use of drugs or surgery!